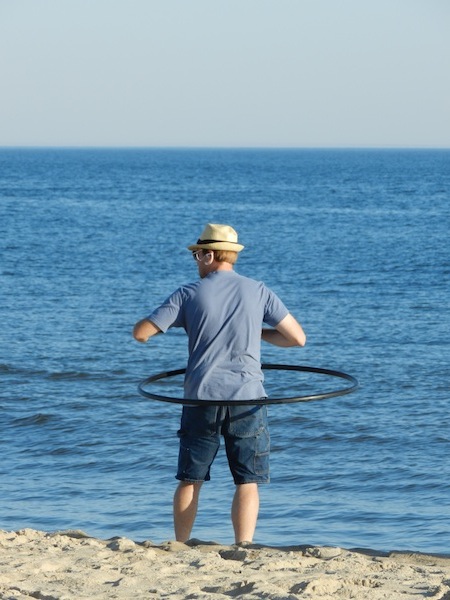 Darwin suffered from stomach aches, flatulence, belching, headaches, vomiting, rheumatic pain, chronic fatigue, skin rashes, boils, mouth sores, heart palpitations and depression. He kept an accounting of the frequency of each. He was so sick that he couldn't even make it to his father's funeral. Though he was examined by many famous physicians no cause of a disease could be found. Many theories were proposed for his illness. These range from suggestions that he was a hypochondriac, that he suffered an Oedipal Complex or a psychosis, that he had an allergy to pigeons, and even that he was being poisoned by arsenic in his medications.
Ironic that someone so unfavored would suggest that only the favored races would survive in the struggle for life.
British polymath philosopher Herbert Spencer coined the term survival of the fittest after reading Darwin's paper on evolution. Darwin liked this catchy phrase so much that he used it in his fifth edition of On the Origin of Species.
If you ask most people today what Darwin is famous for they will respond survival of the fittest. Few will serve up On the Origin of Species.
And with that I conclude: There is no greater proof of the value and lasting power of a "catchy phrase."
(A recent hypothesis suggests that Darwin was merely lactose intolerant. If Charles had only laid off the dairy he could have been out partying with his friends and bagged all that research and deep thinking. But then we wouldn't have that reality show Survivor and all the other reality shows that followed. And Kim Kardashian would just be out hocking her sex tapes. And the world as we know it would be, would be, would be, what, better.)
Back to Blog home