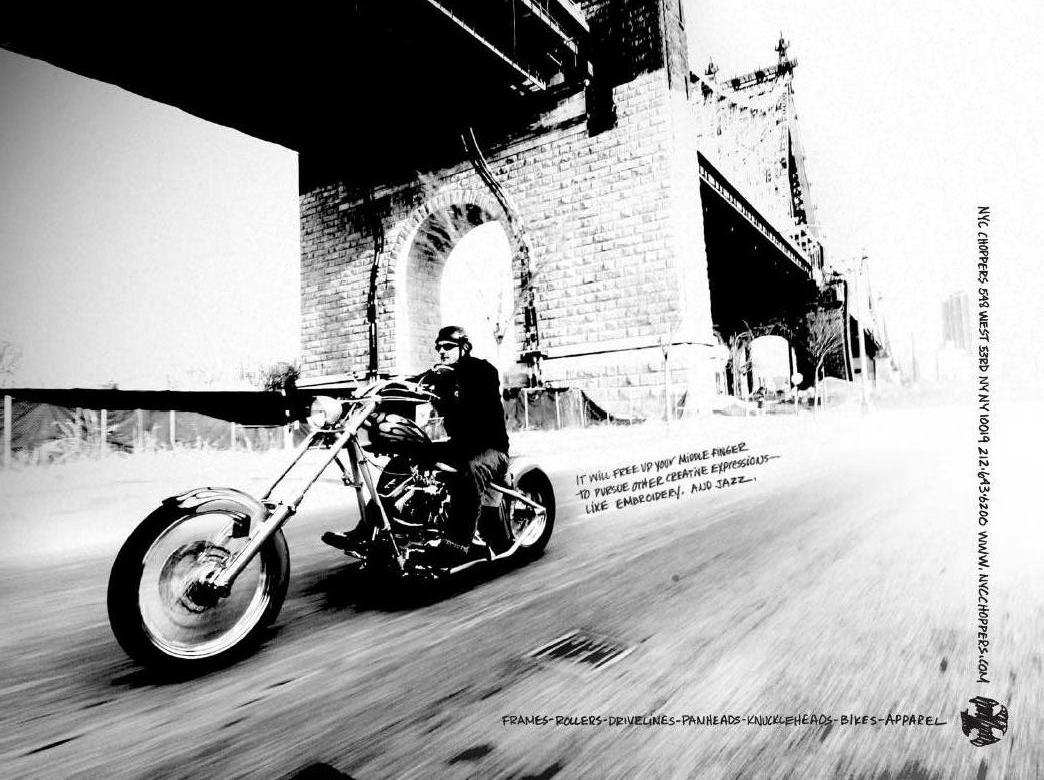 That's right. Big Bidness is all about profit. The proof of a great idea lies in the balance sheet.
Big Bidness clients in the black:
ABC, Absolut, Armani, Barnes & Noble, Business Week, Citibank, Coke, Delta, Diamond Trading Company – DeBeers, Diageo ­ Smirnoff + Tanqueray, Domino's Pizza, Dos Equis, Energizer, Ferrari, Fosters, Guinness, Guerlain, Harper¹s, HBO, Kimberly-Clark, Kraft, Lipton, Miller, McCleod, New York Cares, NYC Choppers, Nynex, Remy Martin, Rock & Roll Hall of Fame, Schick, Unilever ­ Caress, Lux, Vaseline, Ragu, Thermasilk, Universal Studios, Wildaid, Wonderbra.
Back to Blog home